Advantage Smollan is a business
powered by people
who find their space to grow
in an organisation with
global opportunity.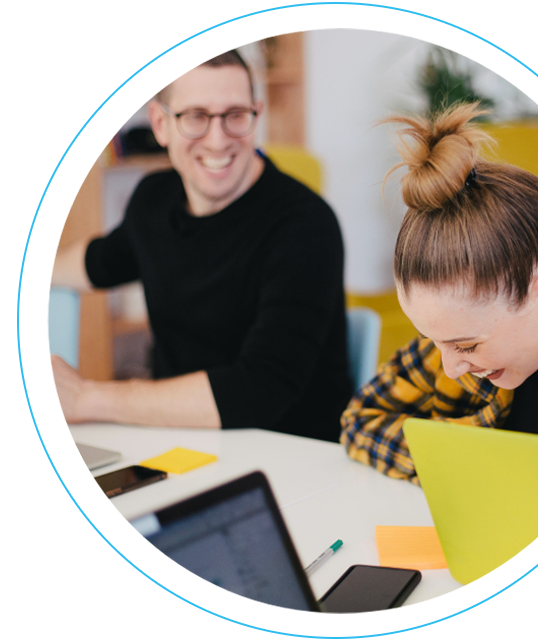 The people of Advantage Smollan have
unique and diverse personalities
but share a common set of values.
01
We have a leading level of engagement
across our organisation which enables us to deliver a level of service and support to our customers that cannot be replicated.
02
We are a business
that upholds diversity and inclusion.
03
We place purpose
at the heart of everything we do.
04
We aspire
to have an inclusive culture guided by an inspired set of values, where people's experiences can be reimagined.
We aspire to have a culture that is
Our culture binds us together

and creates an extraordinary experience for those who work with us.
IT'S MORE THAN AN AWARD.


IT'S A CULTURE.
WORKSHOP
Best Managed Company Award
Deloitte
2020
Powerforce
UK's best workplaces
Great place to work
2018 - 2021
Powerforce
Excellence in wellbeing
Great place to work
2018 - 2021
Hamilton Bright
Innovation & employment opportunities
Trends Gazzelles
2020
Hamilton Bright
Best managed company
Best managed companies Netherlands
2020 - 2021
REL
UK's best workplaces for wellbeing
Great place to work
2021
Best Woman Sales Manager
Europe 's best sales manager
Best woman sales manager awards
2021
Medium Organisations
UK's best workplaces
Best Workplaces for Women
2021
Get in touch to find


your space to grow at Advantage Smollan.