Field reporting with SmartSpotter TEAM
Bose Corporation develops new technologies with real customer benefits. Bose innovations have spanned decades and industries, creating and transforming categories in audio and beyond.
Bose was looking for a system to collect to collect data from the shop floor and to support their field teams. SmartSpotter supports Bose in the rollout of all merchandising projects in Europe.
For Bose, SmartSpotter TEAM is the most efficient and user-friendly system to collect data on the shop floor. Real time data on the progress of the projects allows them to react quickly and make adjustments when issues arise.
The collaboration with SmartSpotter has meant that Bose can implement their projects faster and with higher quality.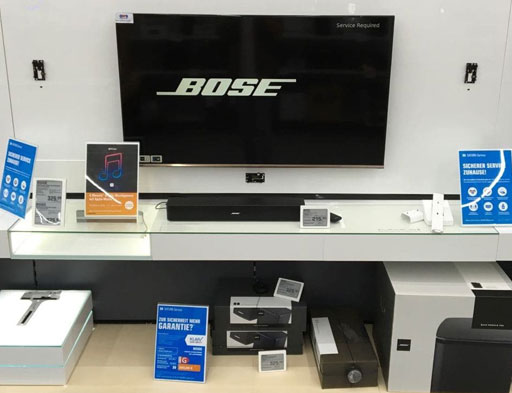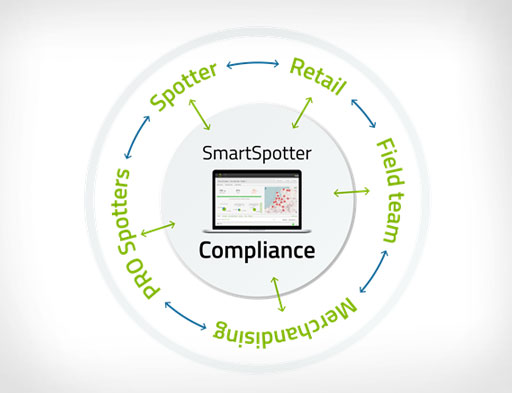 About SmartSpotter TEAM
SmartSpotter TEAM is the leading retail merchandising and sales force software platform for efficient retail auditing. Say goodbye to the chaos of emails, spreadsheets and paper. We welcome you to our world of flexible, powerful and automated solutions to help you towards perfect retail execution. Designed to let your team focus on their expertise: build relationships, improve in-store experiences and grow sales.