Launch into the cereal market
Oreo O's launched in late 2020 as a solution to a gap identified in the cereal category for a more indulgent young adult proposition.
REL were tasked with supporting all aspects of in-store execution during the initial launch phase across all Top 4 Grocery Multiples, to drive amplification through incremental displays and create in-store theatre.
Working with our store contacts, REL were able to gain orders via TMS with over 50 pallets ordered in Asda, we sited over 400 pre- filled MU's in Tesco to secure additional space and maximise visibility & points of disruption in-store.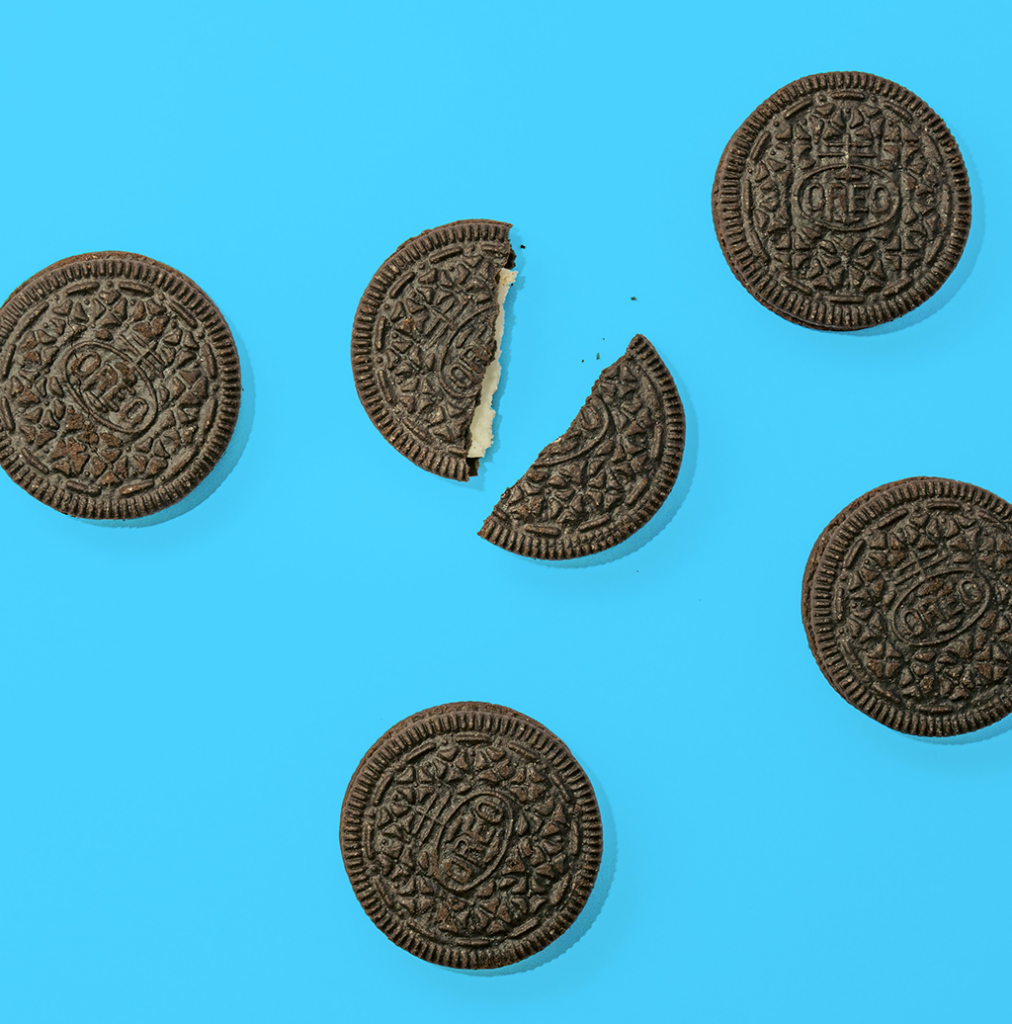 The team achieved 1,226 displays and delivered incremental sales uplifts of between 25%-30% for Oreo O's across the Top 4 launches using a test v control methodology.
"We worked with the Delta Group to produce stand-out in-store assets to ensure through-the-line continuity and maximum impact in the retail environment. Delta and REL worked seamlessly to ensure strong execution throughout the process" – Sarah Roberts Brand Manager Oreo O's