Field sales and merchandising
Podravka d.o.o. is a Croatian food company based in Koprivnica. Founded in 1934, today it is one of the largest food companies in Southeast Europe. Podravka is a food processing and pharmaceutical company producing high quality products, respecting the principles of sustainable development, with over 2500 SKU. Through strong distribution network they are present on all 5 continents, Europe, America, Asia, Australia and Africa. As a result of the trust their customers place in them, they are the leading food brand in Slovenia and Croatia and a renowned company around the world.
Due to a large number of products in almost every food category Podravka needed PKK's help with filling products on the store shelves, ensuring that products were available to customers and re-ordering products if low or out of stock, as well as introducing new products to the stores. PKK also worked with Podravka's sales reps, providing them with daily updates.
This work resulted in Podravka products being top in their segment in terms of product placement and availability.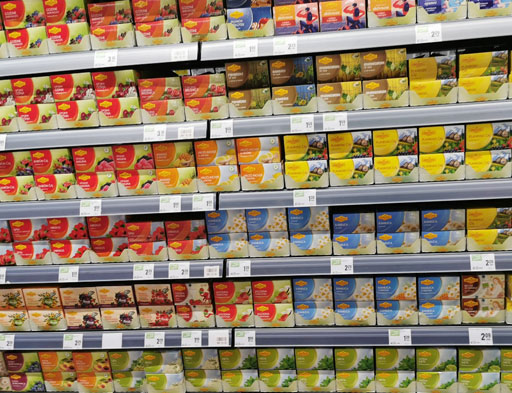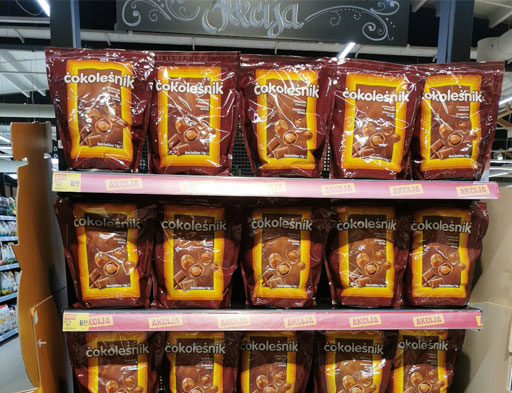 About SmartSpotter TEAM
SmartSpotter TEAM is the leading retail merchandising and sales force software platform for efficient retail auditing. Say goodbye to the chaos of emails, spreadsheets and paper. We welcome you to our world of flexible, powerful and automated solutions to help you towards perfect retail execution. Designed to let your team focus on their expertise: build relationships, improve in-store experiences and grow sales.