Since 2014 GIG Retail have operated as ASDA's media partner to provide expertise and operational excellence across: Retail strategy; Platform development; Product marketing; Media planning & sales; Design; Creative solutions; Campaign management; Insight & evaluation; B2B comms and Finance & billing
Our partnership has generated significant and consistent YoY  increases in media revenue for AMP.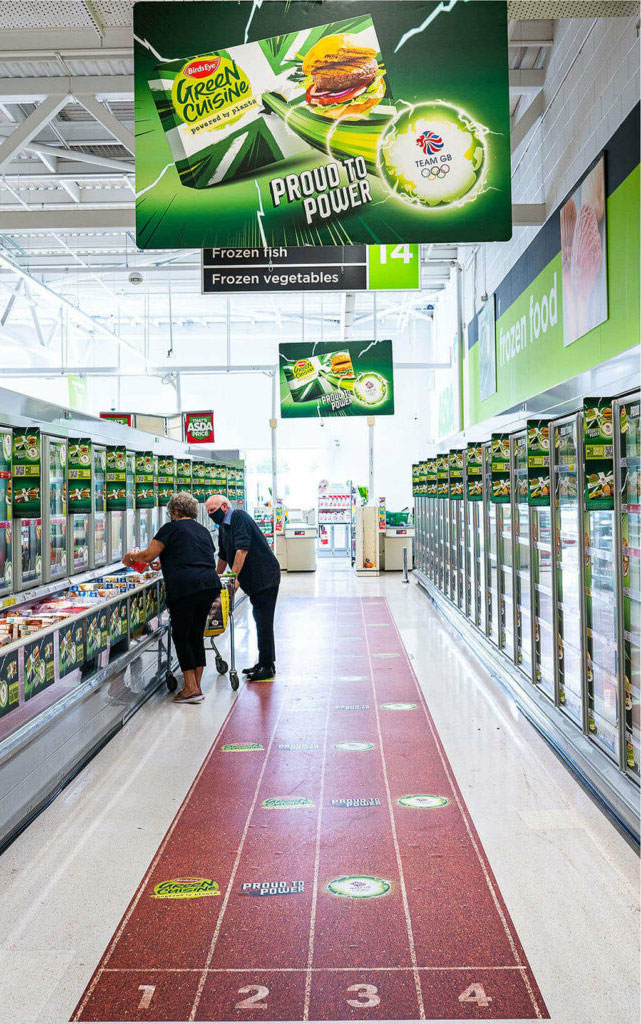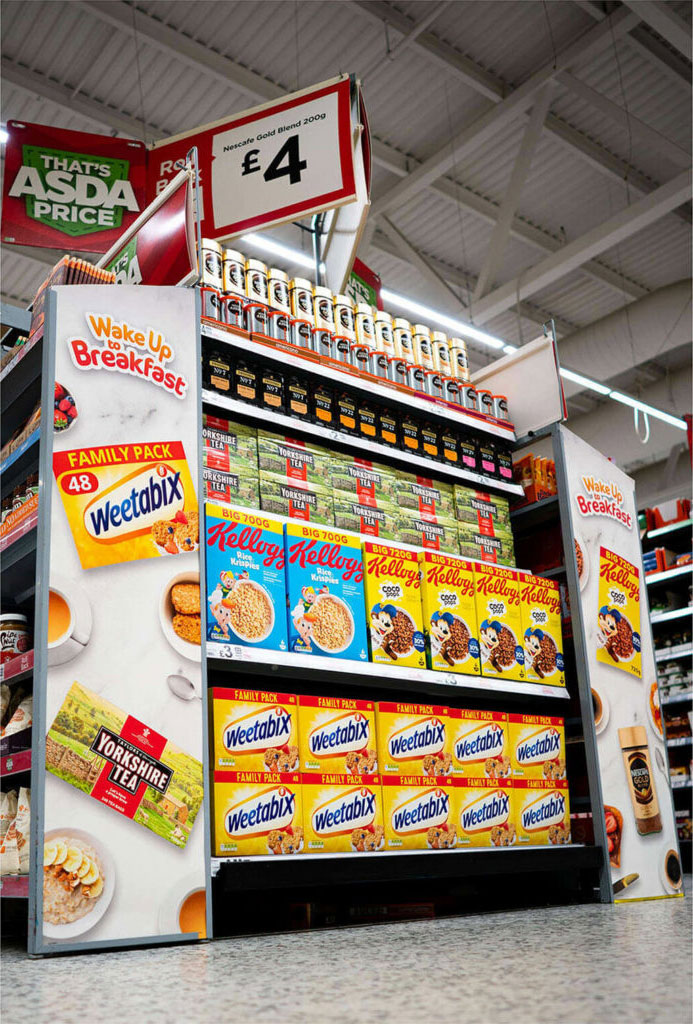 "GIG Retail's understanding of the ASDA Media Partnerships business is unparalleled, and I see them as a true extension of my team. They have built deep relationships across ASDA, and are valued throughout the entire business. With a strong focus on customer service and expertise across all aspects of media, they have enabled us to grow media revenues and ROAS for brands significantly since working with us. I value our partnership enormously." Alex Crowe, Head of AMP
6900 campaigns delivered in the past 12 months.
4800 PCRs sent to suppliers.
21Strategic brand partnerships (SBPs) delivered since the programme launched in 2020.
1.8 billion Ad impressions served in the last 12 months.