Boosting Cart Conversion Through INPages
To help LG evaluate INpages, Flixmedia conducted a randomised A/B test across 34 LG products with 14 of their Retailers. INpages allow a brand to showcase rich product content to the shopper right where they need it, in-line on its product detail pages. The test was designed to demonstrate the impact of the service using real shopper insight, by randomly serving online visitors with two product pages – one with INpages content included, the other without. All other variables remained the same to truly evaluate the performance of the service.
The test was judged on a sample of 18,000 shoppers and delivered LG an uptick in add to cart (ATC) rate of 18.97%. Importantly, the test delivered 99.48% statistical confidence, revealing only 0.5 in 100 results could have happened by chance, therefore successfully correlating the boost in ATC with the introduction of INpages.
Using Flixmedia INpages to create a rich content product experience, LG was able to boost Retailer add-to-cart (ATC) conversion by 18.97%.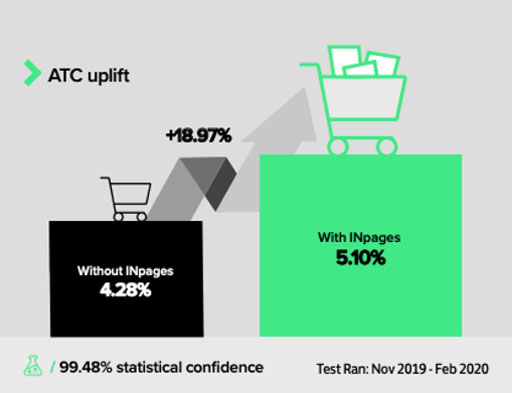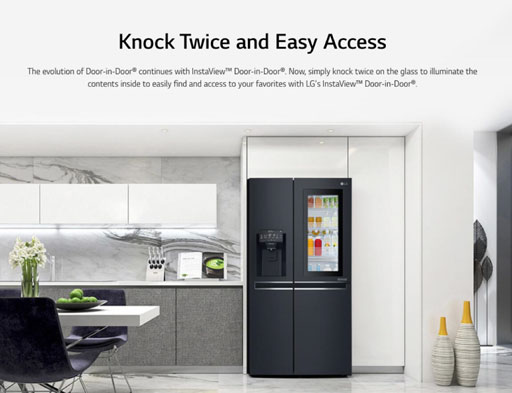 About SmartSpotter TEAM
SmartSpotter TEAM is the leading retail merchandising and sales force software platform for efficient retail auditing. Say goodbye to the chaos of emails, spreadsheets and paper. We welcome you to our world of flexible, powerful and automated solutions to help you towards perfect retail execution. Designed to let your team focus on their expertise: build relationships, improve in-store experiences and grow sales.