Merchandising with SmartSpotter PRO
Bacardi is the world's largest privately held spirits company with over 150 years of history.
Bacardi Limited was looking for an external merchandising partner that could support the summer activation on the shop floor. POS campaign materials had to be placed in independent retail stores and all stores of thirteen nationwide retailers.
SmartSpotter were briefed to  create 2nd placement, placing POSM such as banners, floor stickers, wobblers and leaflets on the agreed shelf and measuring product on-shelf availability at all stores.
4,631 POSM were placed in 1,980 stores by hundreds of trained and certificated nationwide crowd-based merchandisers. Visits were always conducted in consultation with the retailer and/or store.
Immediately after a review of the visit, Bacardi Limited received a clear view of all placed materials within the SmartSpotter PRO dashboard. The results could also be shared in real-time by the client with the retailers and within this online reporting tool.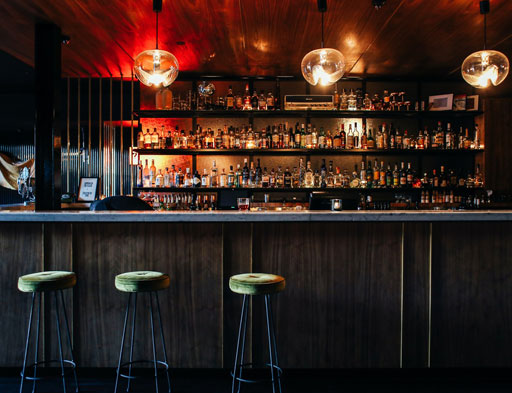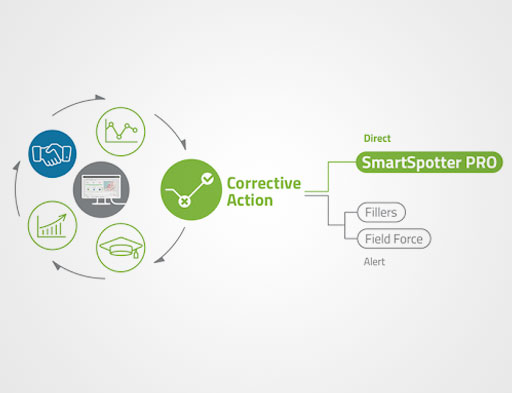 About SmartSpotter
SmartSpotter is a suite of digital tools and services that help achieve ideal execution of in-store retail agreements. Through fast scrutiny and reporting of relevant insights, we enable immediate remedial action where necessary. This helps maximise turnover and promotional programme ROI, while encouraging better cooperation between product suppliers and stores.