Bringing Beer to Life in Grocery
FMS have provided expertise and operational excellence in the world of Grocery you need to make sure that your products are always available for shoppers to buy and that you catch their eye as they walk around the store.
Working for Heineken, FMS run a merchandising team which conducts nearly 50,000 visits each year. The objective is to increase availability in store, activate brilliant point of sales materials and really catch the eye of the shopper, getting Heineken products into more baskets.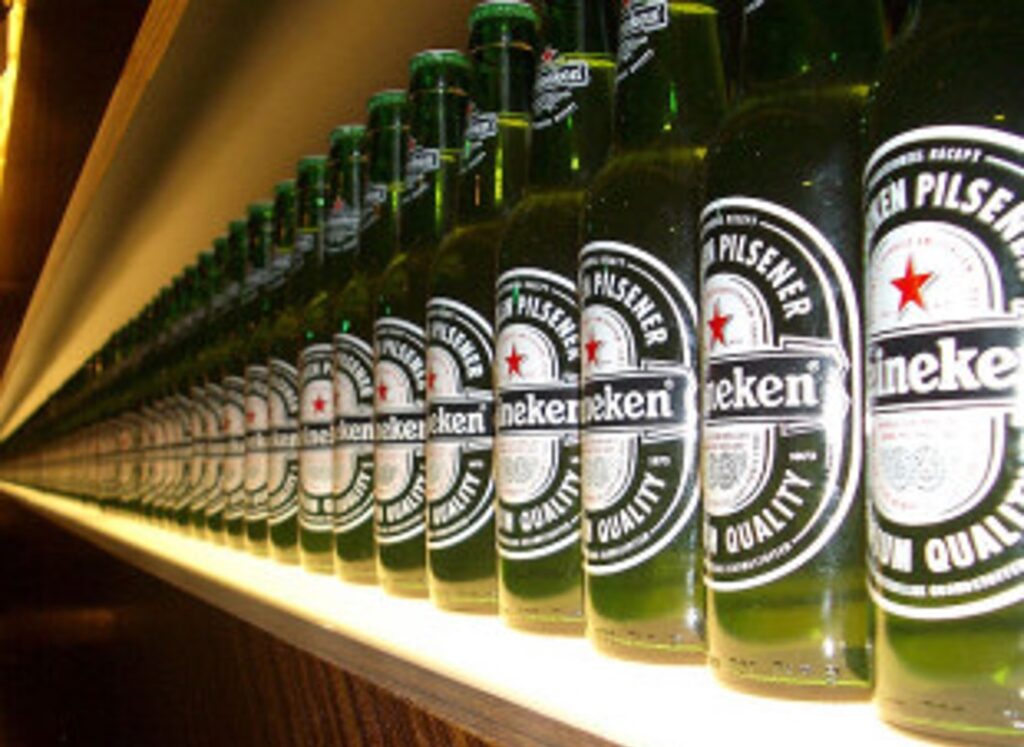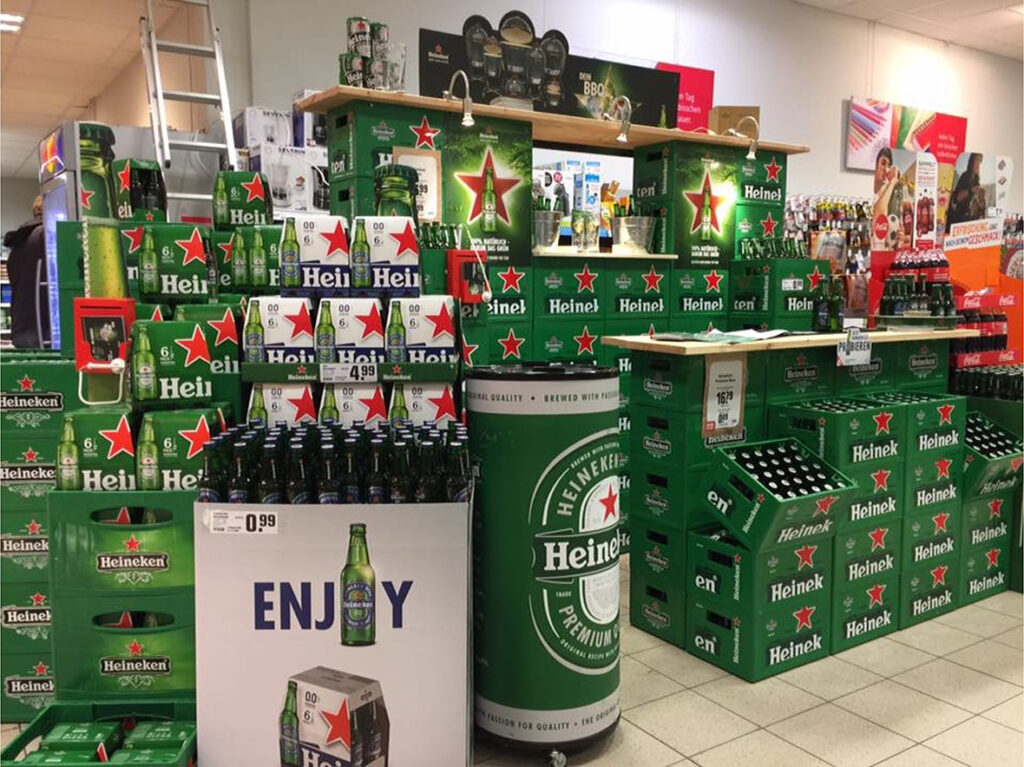 With 100% visit compliance the team can increase secondary placements, drive sales both on and off fixture, ensure an increase in promotional compliance and really boost sales.
To date in 2021, a total of approximately 2500 secondary placements have been built up by the FMS Merchandisers.
The increase in the number of Heineken sales force teams also automatically increases the number of working days for FMS, as each Heineken Area Sales Manager has a budgeted number of working days available for merchandising assignments.
Whilst exact figures aren't available, the overall growth this year was around 30% compared to the previous year. The development of secondary placements is a major contributor to this growth.