Crowdsourced Store Audits
Jacobs Douwe Egberts (JDE) is a subsidiary of JDE Peet's, the world's leading pure-play coffee and tea company. Today, JDE unleashes the possibilities of coffee and tea in more than 100 countries.
To improve the execution of national promotions together with the retailer, JDE needed a direct view on the shop floor. Traditional sales-based systems didn't show pictures or a consistent set of data about the execution of in-store promotions on a store level.
JDE asked SmartSpotter to measure and optimize the in-store execution of nationwide promotions in a recurrently and efficiently way. JDE used PromoTracker, which provides real-time actionable insights from the shop floor during the first days of a promotion.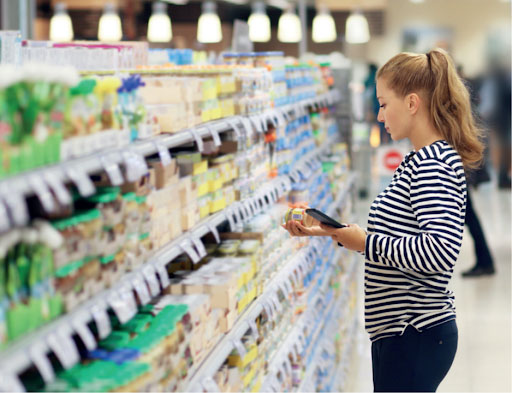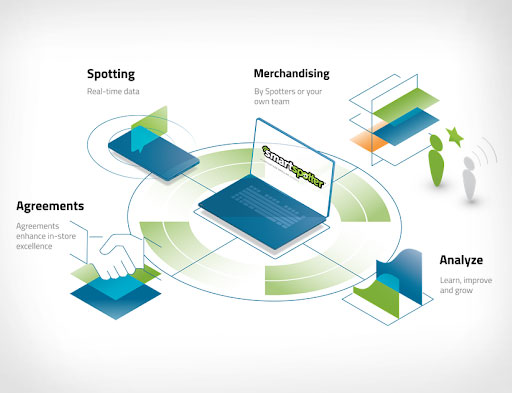 The automated dashboard provided JDE with clear insights for a perfect in-store promo execution. Retailers use the photos, scores and trends to optimise our promotional execution. Together with the retailer, JDE aims towards a better execution which results in more effective promotions.
About SmartSpotter
SmartSpotter is a suite of digital tools and services that help achieve ideal execution of in-store retail agreements. Through fast scrutiny and reporting of relevant insights, we enable immediate remedial action where necessary. This helps maximise turnover and promotional programme ROI, while encouraging better cooperation between product suppliers and stores.