Creating quality coffee moments.
Nestle are the brand owners of Nescafe – a market leading coffee in the UK. They had a clear ambition to grow the sales of their out of home solutions by recruiting more consumers and giving them a better experience with an upgraded coffee menu.
Powerforce provided a team of Nescafe Coffee Ambassadors who were highly trained and were responsible for delivering a great coffee experience. From training onsite staff to ensure that there was the perfect serve every time through clean and highly maintained machines, to making sure that the coffee tasted perfect through rigorous quality checks, the team made sure that each sip was perfect.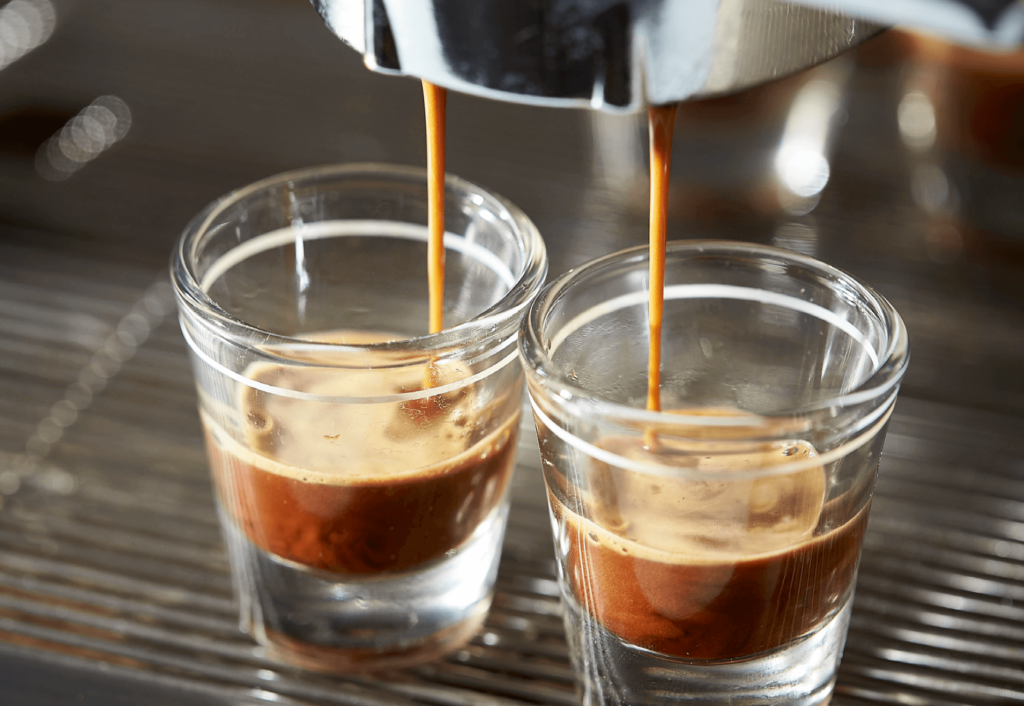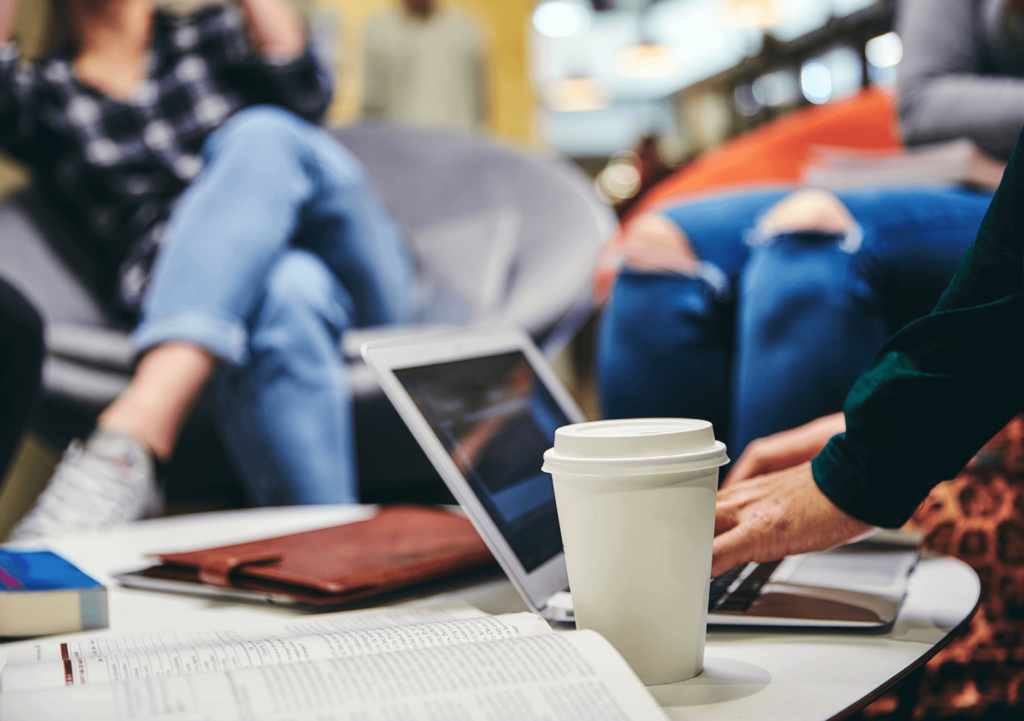 With regular visits the team not only supported with the technical side, they also ensured that the point of purchase always looked great, introduced loyalty cards and sited point of sale to help increase frequency of purchase.
The Nestle Coffee Ambassadors were able to significantly increase the number of cups drunk, achieving an uplift in excess of 130% versus previous sales.