Unilever is a global FMCG business with its products available in over 190 countries across the world.
Unilever's Benelux markets wanted help from Hamilton Bright to maximize sell out in the entire FMCG Retail channel including the Proximity channel.
To meet the brief, Hamilton Bright recruited a dedicated team of Sales Representatives and Merchandisers. The sales reps were tasked with visiting supermarkets to ensure that Unilever products were being purchased or ordered. The merchandisers were on hand to provide regular merchandising services of Unilever brands to ensure maximum visibility and shelf space.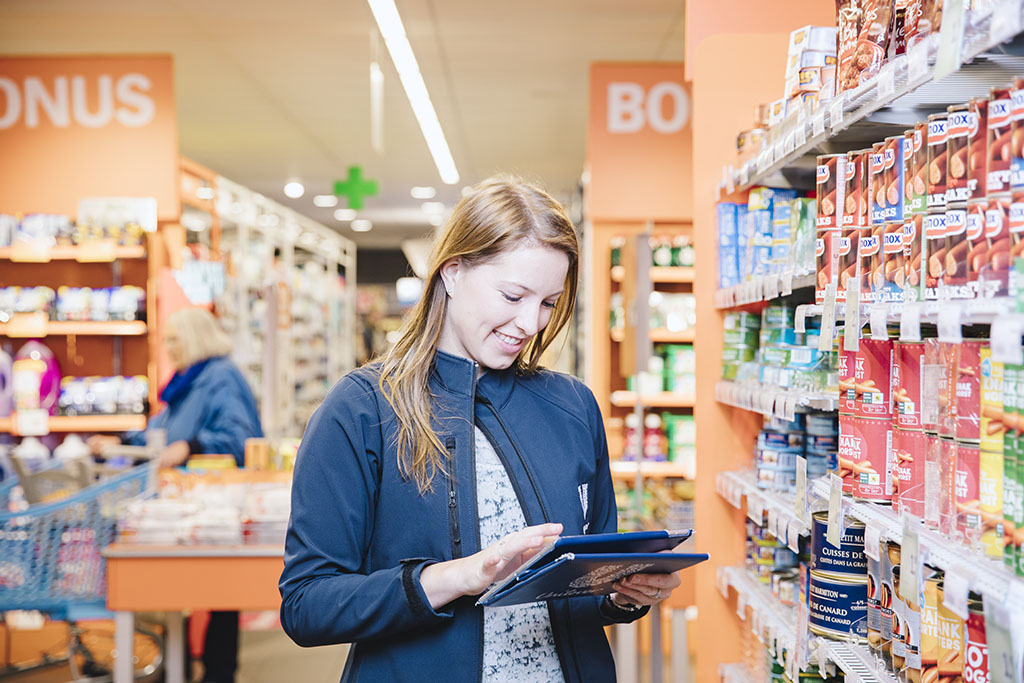 In addition, Hamilton Bright also provided a flexible Sales and Merchandising team. This team assisted in Sales drives to upscale sales activities with a focus on the proximity channel, as well as  provided support with replacements, Blitz campaigns and summer tours. The field teams were up and running within 8 weeks from brief. To date there have been over 23,000 annual store visits.
The Hamilton Bright service matrix offers continuity, flexibility and efficiency. There`s an outstanding follow-up by the project management team resulting in highly qualitative teams combined with strong reporting and dashboarding tools. Hamilton Bright and Unilever work together as real partners,  thinking strategically about the best approach for the market.