Pizza? Yeah, we go to town on it!
Chicago Town is the UK's number one frozen pizza brand. But they needed a campaign to remind customers of what they're all about, showcasing the gooey messy goodness of their pizzas and the all-American heritage of the brand. 
Chicago Town don't just make pizza. They go to town on it. So, HOME created a campaign that put pizza front and centre. No people, no props, just close up shots of mouth-watering cheese and sauce. Accompanied by the catchy Frank Sinatra track, 'My Kind of Town', the campaign was rolled out across all bases, including TV, VOD and Cinema.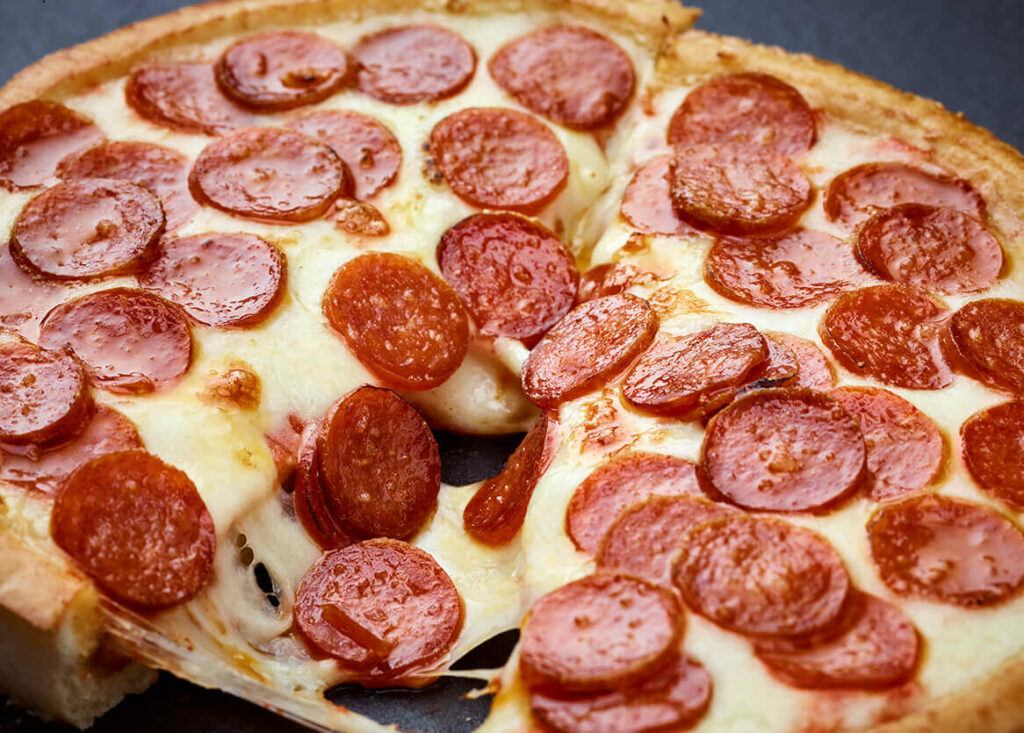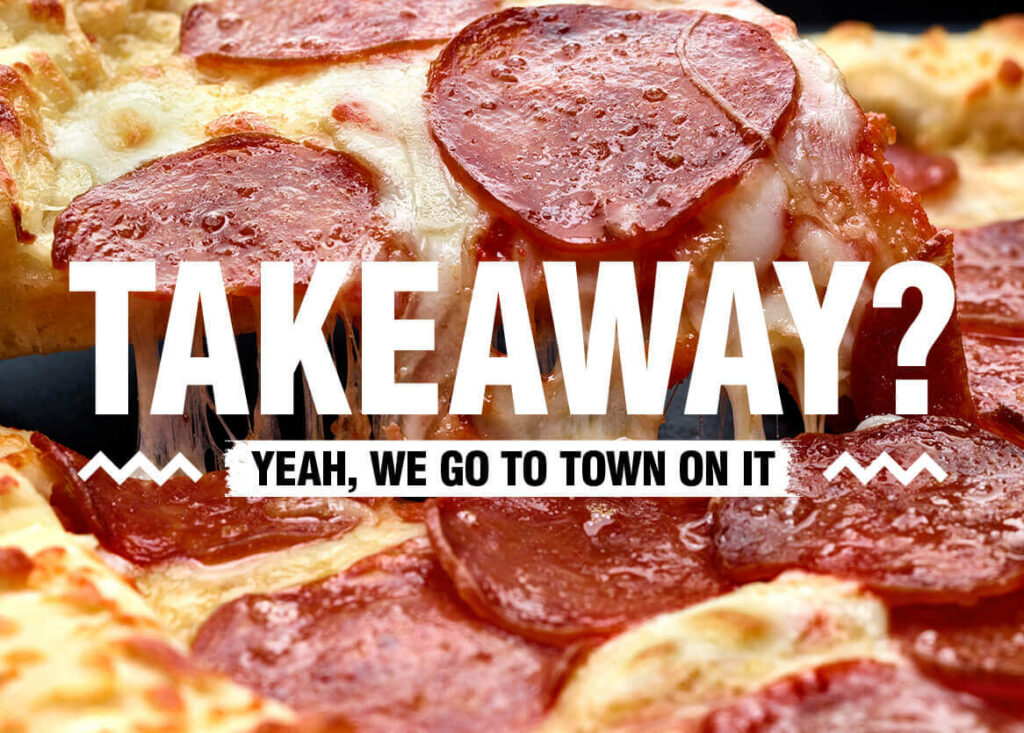 And you know what? It went down a storm. There are 3.2 million pizza lovers in the UK, and HOME got 67% of them to purchase Chicago Town in six months. That equates to 29% market share and year-on-year brand value up by 11%. Plus, a hefty slice of this brand growth is from new shoppers; 75% in fact. 
Deep Dish remains a firm favourite – it's the number one frozen pizza in the market – but sales of Tiger Crust have also gone up a whopping 84% since the agency brought it in line with the master brand.