Making Mischief with MAOAM
MAOAM was living in the shadows of Haribo – just another confectionary brand with the promise of 'fun' competing in a highly cluttered marketplace. To stand out, IMA needed to make it more relevant, distinctive and, above all meaningful to parents and kids.
IMA recognised that today's parents are changing the way they bring up their children placing an emphasis on playful parenting and free play to help raise a generation of creative, free-spirited individuals alive with possibilities. The secret to this is mischief – we believe that mischief is good for you. It enables original thinking, promotes learning, combats stress and boosts resilience.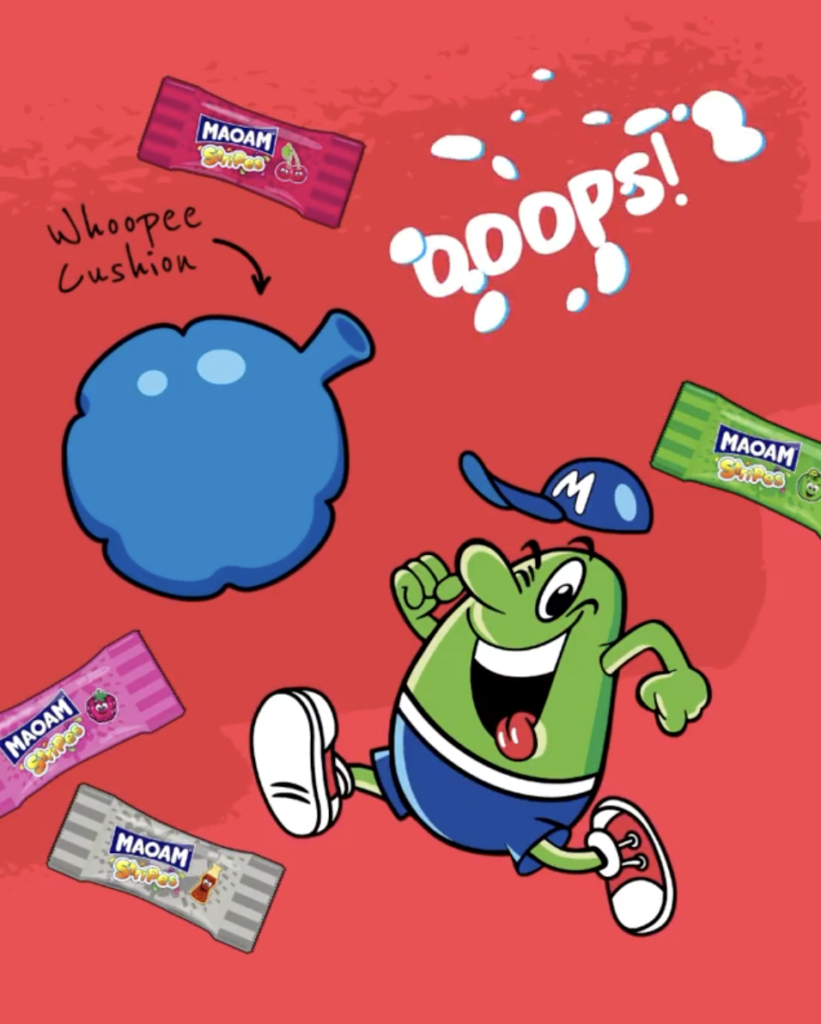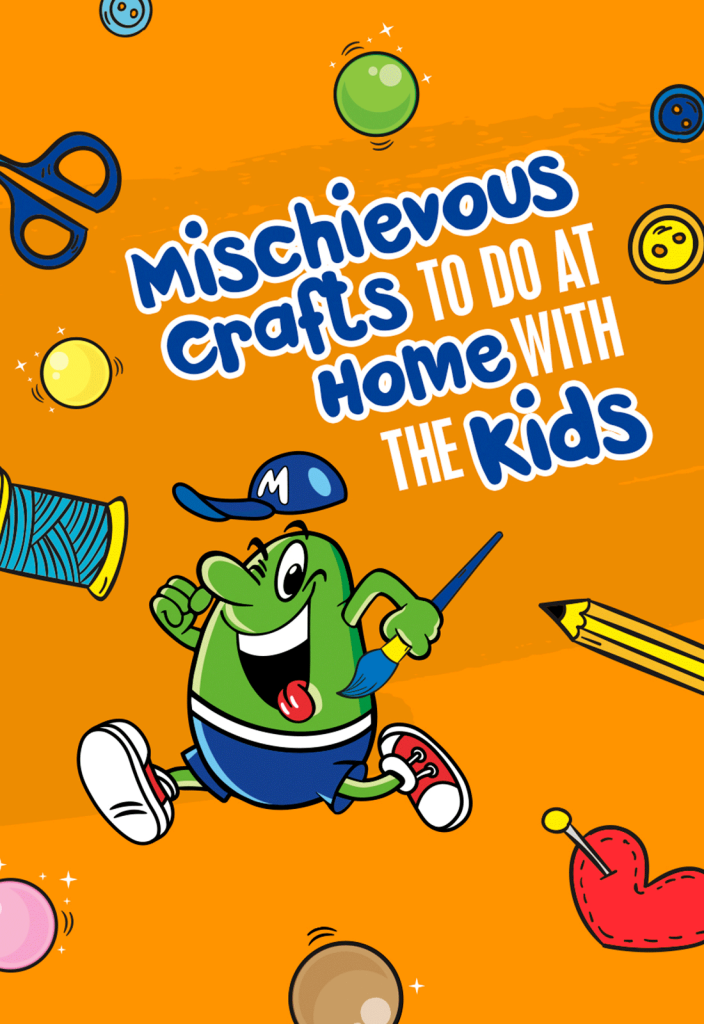 The team evolved MAOAM's promise of 'fun' to mean mischief. To deliver on this, they assigned it a new and meaningful role – to be a mischief-maker. Energetic key visuals and bespoke guidelines re-positioned MAOAM's mascot Max as the voice of our campaign. They took over all social channels, managing curated content and introducing the #MAOAMmischief hashtag, streamlining posts and driving interactions. Partnering with the original mischief duo Dick & Dom to create a series of mischief content.
The campaign generated 617,000 new Facebook friends; 2.6 million impressions across social platforms with 57,000 engagements; and an increase in prompted awareness of 76%.